Nagpur News.
Veteran journalist Mobashir Javed Akbar, ala M J Akbar as he is fondly known, shared some of his intellectual views over an stretched meeting with a bunch of journalists here at Tilak Patrakar Bhawan. Maintaining a conscious tone to bring up issues pertaining to the nation, he said, "I am looking ahead to a new nation. We have seen 10 years of steady decline. The angst among youth who has faced betrayal, joblessness, economy downfall, hunger all this while has gradually accumulated and not a result of a day."
He opined that the same old vote bank politics had been played again and again for the past 10 years now. He also appealed the voters to rise above religion and caste and exercise their voting rights in favour of development, jobs, education and equality.
Coming down heavily on Congress, Akbar said the party has made Muslims as a commodity. They still behave with minorities like they did in 19th century. This is the 21st century and they need to be treated equally, he added.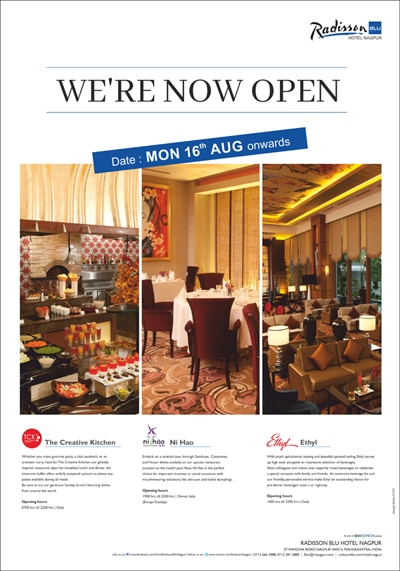 Setting tone for BJP, Akbar claimed that BJP will do away with the politics of fear and introduce politics of clarity and good governance. He said security should be the core religion of all the citizens in the nation. He claimed that he was against bargaining (Saudebaji) for votes. He also said that Corruption as an issue will remain the basic agenda for the elections.
"I was wrong, let's move on…"
When the scribes questioned over his new found inclination towards BJP, he simply replied, "I felt there was a need to do something. And BJP is the only party that can deliver what it is promising and hence I joined BJP."
When asked why he joined BJP when he was the one who was writing very critical reports about the riots in Gujarat, he said that, 10 years of intensive scrutiny by various agencies on Narendra Modi (which no other CM has ever been put through), has found Modi clean. So I made a choice to support Modi. "Yes I agree that I was wrong and I admit it. Let us move on," he said.
He added that the trend from coalition to a stable single party is slowly approaching. He said that wherever individual parties have got majority, they have won decisively.
When asked about Muslim cleric Shahi Imam Bukhari meeting Congress President Sonia Gandhi pledging his support to the Congress party and asking the Muslims to vote in favour of Congress, he said that Muslims are intelligent enough to take their own decision.