Nagpur: Visweswaraiya National Institute of Technology (VNIT), Nagpur, a reputed institution of technical education in entire Vidarbha, is now smudged with injustice meted out to its workers, just because the authorities are acting capriciously, on their own whims.
In a press conference held , the president of Nagpur General Labour Union, Amrut Meshram alleged that the VNIT has ignored the services of experienced workers and recruited inexperienced workers instead. In this way, the workers, who remained on employment for years together with VNIT, are now craving for their bread, he criticized VNIT board of directors, adding that rather than filling in the advertised post, the unadvertised posts were filled, and various posts lying vacant in the departments like accounts, establishment, library, computer, stores and maintenance, etc, are not being filled in as yet.
According to Meshram, the regular work is getting done on six-monthly contract basis and the institute itself is acting as contractor, violating the rules, and advertisements in local newspapers are given just to complete the recruitment process. Citing an example of irregularity in recruitment, he said, the institute had given an advertisement on February 28, 2014 for permanent post-filling, and many experienced and past workers of the institute were called for interview, but during recruitment process all inexperienced and new hands were recruited, ignoring the ex-senior workers.
Meshram's enlisted allegations include non-publication of merit list of those who cleared (passed) the recruitment test, irresponsibly marked answers in the test-books (as never done before), checking of answers with pencil, and various doubtful tactics used in recruitment process.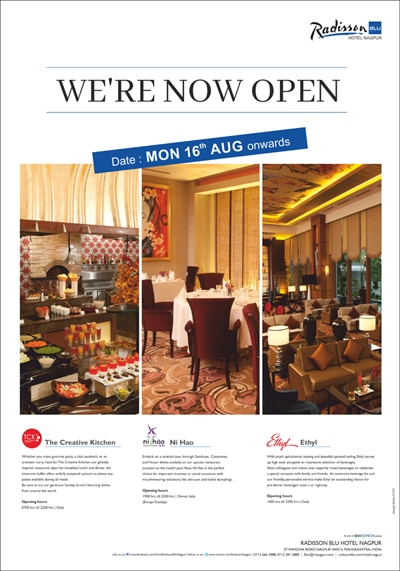 He also alleged that the retrenched workers, whose contract ended on September 3, 2014 were recalled for interview and 25-30 workers were taken on job while 11 experienced workers were dropped out. Also, on February 27, 2015 two women were called through a telephonic message and appointed, without any recruitment process. According to him, these two women happened to be the relatives of some VNIT officials. Meshram has demanded a high level enquiry into all this episode of recruitment.
Present in the press conference were Arun Latkar, Ashirvad Masram, Shivkumar Gaikwad and others.