Nagpur Today.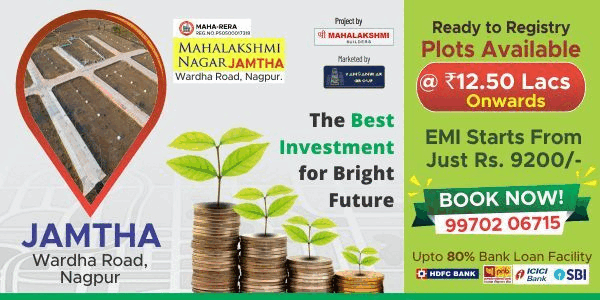 Ok…Lets face it ! Many of us would agree that 70% of our population often explore over their looks. Simply put, we are not fully satisfied with how we look or how the texture of our hair or skin is. Then we all try to better ourselves. However we are very right in our own to look our best and get the look we deserve. One such company took such an initiative. VLCC is a brand that needs no introduction in our country. VLCC's bloggers meet that concluded recently reflected their true motto of "Transforming Lives", both in terms of look and texture & feel and frolic.
All the beauty bloggers from Nagpur, be it hair, skin or anything related to our wellness had gathered under one roof and were hosted by one of the most inspiring names in the Company, Miss Sushmita Verma – Category Manager for VLCC Beauty. She drove home her point of view quite convincingly while answering all the questions that were asked by the bloggers.
Most of us think that this brand VLCC would have just a female clientele but Miss Sushmita shocked everyone by showcasing the fact that more than 30% of their clientele are Males. That's right, if you think that only us female pamper ourselves, men aren't too far behind either.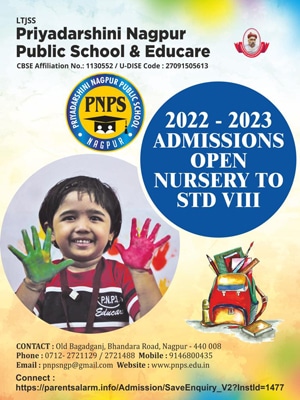 Everyone was informed about how to make sure you cover every little thing regarding our wellness, be it even Nagpur's scorching heat where one can't stand out even for 5mins without getting a sunburn! Such little tips play a major role in us taking care of yourselves.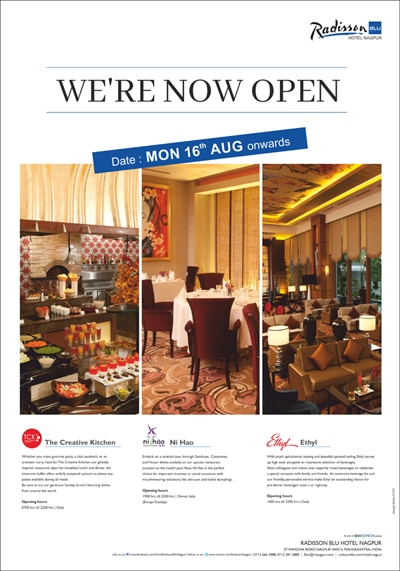 So people, remember that you need to take care of yourself, after all Momma won't be there every time to oil your hair. Learn and apply the amazing tips and tricks available only at VLCC. Focus on the beauty within, for the exterior there's always VLCC.