NEW DELHI:The Minister of State (I/C) for Petroleum and Natural Gas Shri Dharmendra Pradhan visited Andhra Pradesh on June 24-25, 2015. During the visit he visited a number of facilities and reviewed the various oil and gas projects in the East Coast of India, both offshore and onshore; the gas pipeline projects; marketing of petroleum products and LPG .
Shri Pradhan was accompanied by a delegation comprising Shri K.D. Tripathi, Secretary Petroleum, Shri A.K Sawhney, Additional Secretary, Shri U.P. Singh, Joint Secretary (Exploration), Shri S. Poundrik, Joint Secretary (Refinery) and DG, Director General of Hydrocarbon Shri B.N. Talukdar. CMDs and senior officials of ONGC,IOC,HPCL,BPCL,GAIL,OIL also accompanied him.
The Minister took a detailed review of the activities carried out by ONGC in this region, particularly in the Krishna-Godavari Offshore, in Visakhapatnam on June 24. He asked to revitalize exploration and production activities in shallow and deep waters by inducting best technology and imparting requisite training to the employees so as to unlock this potential and monetize it on a fast-track basis.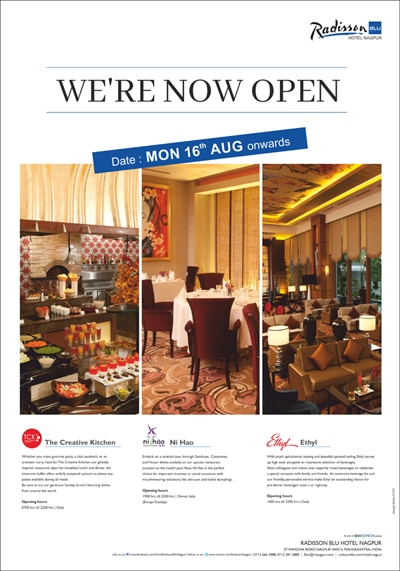 On June 25th, Shri Pradhan visited ISPRL in Visakhapatnam, which is the first Strategic Crude Oil storage facility with 1.33 MMT capacity and an engineering marvel by itself.
Later in the day, Minister visited the state-of-the-art Japanese vessel Chikyu, which has been hired by the Government of India for gas hydrate exploration campaign in the high sea off Visakhapatnam coast. It is established by international surveys that India has huge potential of Gas hydrates. It was observed that if cost-effectively produced, it can be a game changer and bring a gas revolution in India. Indian experts from DGH,ONGC,OIL,GAIL and several scientific institutions like CSIR, NIOT and NGRI are working in collaboration with scientists from Japan and the US to develop gas hydrate on a commercial scale.
Shri Pradhan also visited offshore facilities of GSPC( a Gujarat Government undertaking) and interacted with the MD and other senior GSPC officials to review the progress of the project.
Later in the evening Shri Pradhan, along with Chief Minister of Andhra Pradesh Shri Chandrababu Naidu reviewed the oil and gas projects in Andhra Pradesh. Shri Pradhan assured the Chief Minister that Government of India is committed to extend all cooperation to the state government in various proposals initiated by the State Government.