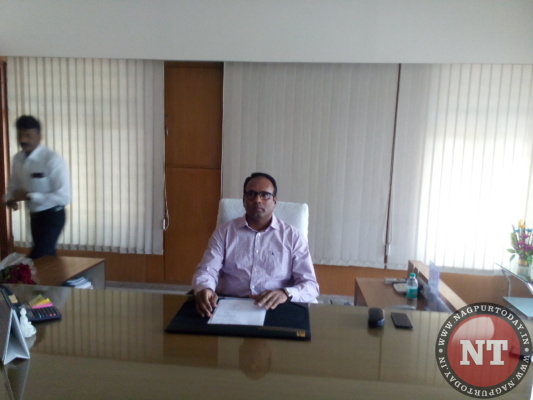 Nagpur: Call it the grand entry in the dark or hope for the light of betterment, the new Civic Chief in Nagpur Virendra Singh assumed the office on Friday with this baggage of mixed thoughts. As Singh was taking charge from the outgoing NMC Commissioner Ashwin Mudgal, the power went off. As there was no alternative to resume power, Singh had no option but to sit quietly in the office waiting for the 'light' to come.
Meanwhile, the officials and employees at NMC went into tizzy to get the electricity in place, but load shedding you know!!
As Mudgal arrived in the office, Singh took charge from him in the darkness itself. Though Mudgal insisted on continuing the procedure once the power resumes, Singh wanted the show to go on. Later Singh inquired about the power supply situation in the city to which Mudgal candidly replied that never had he faced such a problem during his tenure.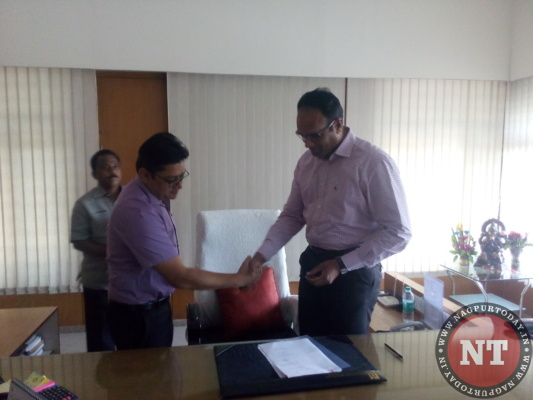 However, the load shedding did bring some moment of embarrassment to the senior NMC officials who could not welcome their new chief in 'full power'.
Also present on the occasion were upper commissioner Ravindra Kumbhare and director of NESL Rizwan Siddiqui who were later introduced to the new chief by Mudgal. At last the power supply resumed and the officials heaved a sight of relief.
Meanwhile, soon after taking the charge, Singh and Mudgal held a detailed discussion over the functioning of various NMC departments.