Cricketer Virender Sehwag and Bollywood actor Randeep Hooda's tweets in response to the stand taken by Delhi University student Gurmehar Kaur on the violence on north campus last week has opened a can of worms on Twitter.
Sehwag did not directly refer to Kaur, the daughter of Captain Mandeep Singh who was killed in the 1999 Kargil war, in his tweet or to the violence in Ramjas College last week but posted a picture of him in a similar style.
Kaur had changed her Facebook profile after the violent clashes in the north campus with a picture of her holding a placard which read, "I am a student from Delhi University. I am not afraid of ABVP. I am not alone. Every student of India is with me. #StudentsAgainstABVP".
Last Wednesday, Ramjas College witnessed large-scale violence between members of AISA and ABVP workers. The clash started over an invite to JNU students Umar Khalid and Shehla Rashid to address a seminar on 'Culture of Protests' which was withdrawn by the college authorities following opposition by the ABVP.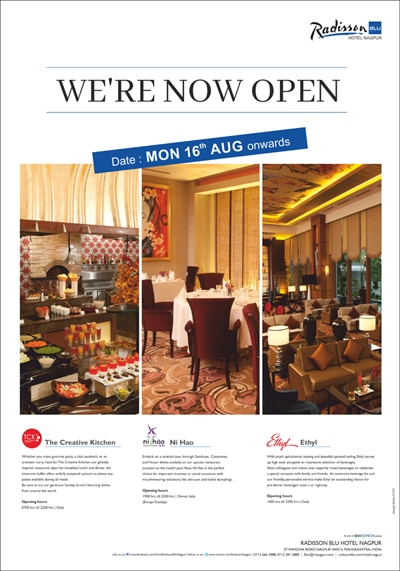 Sehwag's tweet, which was retweeted 16,746 times and liked by 25,697 people, was applauded by Hooda.
The Lady Sri Ram Ram College student has said she has attracted hate messages over her stand on the issue and even alleged on Sunday that she received "rape threats". "I have been getting a lot of threats on social media. I think it is very scary when people threaten you with violence or with rape," she told a news channel.
Many have come to Kaur's support who has been branded as an anti-national on Twitter and told her father would not be proud of her stand.
"@virendersehwag doesn't behoove someone of your stature to troll a 20 year old who has already lost so much (sic)," Rohit Pradhan,? who tweet @Retributions, posted.
"Not a single time Sehwag & Randeep Hooda tweeted why low quality food was given to our soldiers in BSF & Army. Now mocking Kargyl Martyr (sic)," BharatPolls? wrote.