Bollywood actress Sawara Bhaskar has condemned the Ramjas College incident, saying no amount of explanation can justify violence.
Last week, Delhi University's Ramjas College turned into a battleground as students of Left-affiliated AISA and the RSS-backed ABVP, armed with hockey sticks, rained blows on each other, causing injuries to many.
The genesis of the clash was an invite to JNU students Umar Khalid and Shehla Rashid to address a seminar on 'Culture of Protests' which was withdrawn by the college authorities following opposition by the ABVP.
Swara said instead of resorting to violence, people should start conversing to resolve issues.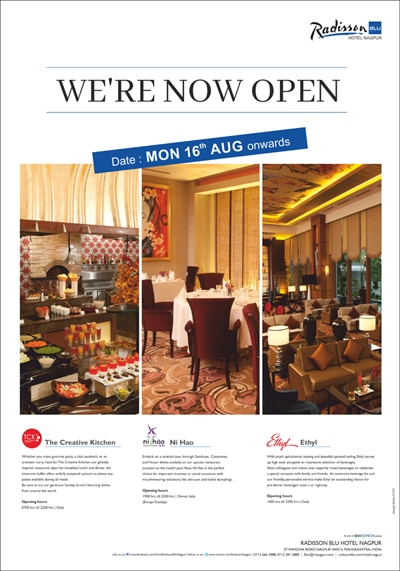 "As a student of Delhi university and JNU, I want to say that violence cannot be justified in any context. You can call it 'rashtravaad' (nationalism) or give it any other term later but violence is wrong. If there is an argument, it should be sorted out through conversations," she told reporters here.
Lady Sri Ram Ram College student Gurmehar Kaur, daughter of Kargil martyr Captain Mandeep Singh, had launched a viral social media campaign against Akhil Bharatiya Vidyarthi Parishad (ABVP) stating, 'I am not afraid of ABVP'.
Kaur, 20, today withdrew from her social media campaign after allegedly receiving threats from the members of the RSS-backed outfit and getting trolled online.
The "Nil Battey Sannata" actress said citizen of the country including film stars, have become vulnerable to this.
"We are seeing this again and again in our country. As an actor, Bollywood artiste, we are constantly vulnerable to this. We saw an attack on Sanjay Leela Bhansali and now this.
It is a very tensed moment. In any society if people can become violent so easily, it is a very bad state. You can name it whatever you want, but the fact is it is very wrong," she added.
The 28-year-old actress was speaking at the screening of short film "Hawa Badlo". The film talks about the problems Traffic Police face due to air pollution.
Directed by Karmik Varma, the film features Swara, Vivek Oberoi, Kalki Koechlin, Vir Das and Govind Namdev.
Swara said traffic police are often the most ignored people and one needs to acknowledge their hardwork.
"There are people who we see everyday but we never see their struggles. In our society, it is the police which goes through this. It is very easy to blame and abuse them but it's the cops who work hard on duty 24 X 7."
At the event, Vivek Oberoi also donated anti-pollution face masks for the traffic cops.