Land compensation cheques distributed for Penganga project of Western Coalfields Limited.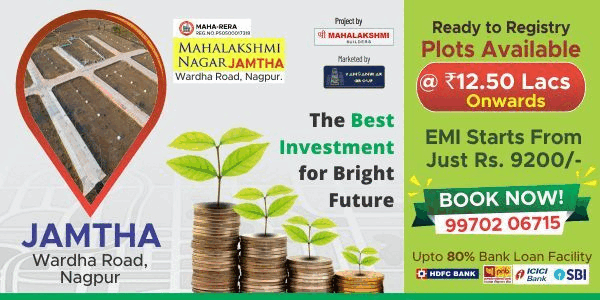 Nagpur today:
Hon'ble Union Minister of State for Chemical and Fertilizer, Govt. of India, Shri Hansraj Ahir distributed cheques of land compensation to the villegers against land acquired by Western Coalfields Limited for Penganga Project of Wani Area . About sixty two villegers of Wirur, Danoda and Borgaon villeges were given a sum of Rs.120.54 crores as land compensation.
While addressing huge gathering of villagers, trade union leaders and WCL employees, Hon'ble Union Minister of State (Chemicals & Fertilizers) and the Chief Guest of the programme Shri Ahir appreciated the ambitious target and planning of WCL management to achieve 60 million tonne coal production by 2019 and set the goal on 100 million tonne thereafter. He called upon all coal workers to come forward together and contribute to achieve ambitious production target of WCL. Denominating the Coal Mines as Mother Shri Ahir said that if we will think for ourselves only, who will think of our mother. Shri Ahir also appreciated the recent important decisions taken by WCL board and steering committee to boost the coal production and human resources management and said that he wants to see WCL as a Navratna CPSU, upgraded from the existing Mini Ratna status.
While addressing the gathering as President of the programme, Shri R.R. Mishra CMD WCL said that commissioning of Penganga project will add a new chapter in the history of WCL. While addressing villagers he said that our aim is not only to open projects but we are also committed to the overall development of villages and society. He assured villagers that WCL will not start any project without their consent and happiness and appealed to them and all other stakeholders for their help and support. Shri. Mishra also thanked Hon'ble Minister of State Shri. Ahir for his continued guidance, help and support to WCL.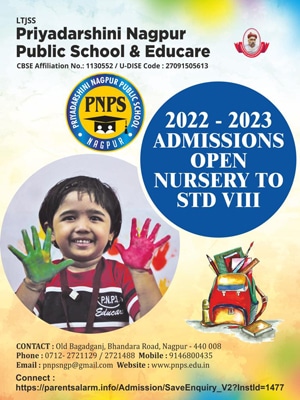 Few days ago WCL had distributed land compensation regarding Makardhokra Project of Umrer Area. WCL is committed to bring ten projects in the coming year.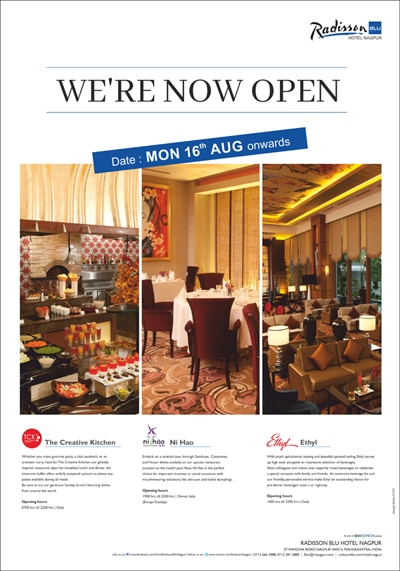 Hon'ble Member of Legilasttive Assembly from Chandapur Shri. Nnabhau Shamkule, Hon'ble MLA of Rajura Shri. Sanjay Dhote, Director (Personnel/ Finance) Shri. Rupak Dayal, Director Technical (projects & Planing) Shri. S. S. Malhi, Area General Manager of Wani Area Shri. Rajeev Das, Sarpanch of Wirur Smt. Jhade were prominently present on the dais with Members of steering committee and other dignitaries. Welcome address was given by Shr. Rajeev Das and the vote of thanks was proposed by Shri. Quadir of Wani Area.