Nagpur: Protesting against illegal plying of overloaded trucks from Nagpur to Patansawangi and further to Khapa-Badegaon-Bichhwa (Khursapar) till Ramakona; villagers residing beside these roads have appealed to the District Collector to stop this illegal transportation immediately. The villagers have also threatened to stage 'rasta roko' agitation after the Geneshotsava if the action is not taken by then.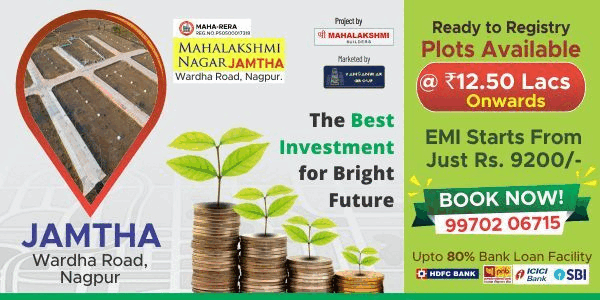 The villagers informed the Collector that around 300 trucks, tipper and trailers, registered with different RTOs in Delhi, Rajasthan, Gujarat and Madhya Pradesh; ply illegally and overloaded on above-mentioned route to avoid RTO Naka between Kelvad in Maharashtra to Sausar in Madhya Pradesh.
Although Koradi, Patansawangi and Khapa police stations are on the same route, the illegal transportation continues unabated round the clock. Moreover, the illegal vehicles are also engaged in transportation of liquor, meat, cattle, minerals and sand. And all is going on with the support of police and RTO, the villagers alleged.
The villagers have demanded that a check-post be created at Badegaon. Also, flying squads of RTO shall be deployed on the said route. The villagers have submitted a memorandum to Khapa police station apprising them of the situation. The copies of the memorandum have been sent to local MLA Sunil Kedar, SP Rural, Regional Transport Officer, Saoner Tehsildar and Saoner police inspector.
The villagers also said that check-post will increase revenues of the RTO. The check on overloaded trucks will also ensure further ruining of road conditions. The villagers also threatened that if their demands were not met, they will stage rasta roko after Ganeshotsava.