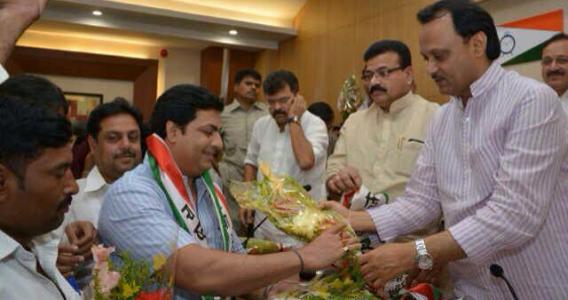 Nagpur News.
Long time BJP loyalist and party's Nagpur city vice-president Vikram Pankule switched to the Nationalist Congress Party (NCP) on Friday after resigning from primary membership of BJP. Pankule took NCP's membership in Mumbai where deputy Chief Minister  Ajit Pawar (NCP), state unit NCP President Bhaskar Jadhav and Mumbai MLA Kiran Pawaskar welcomed Pankule in the party.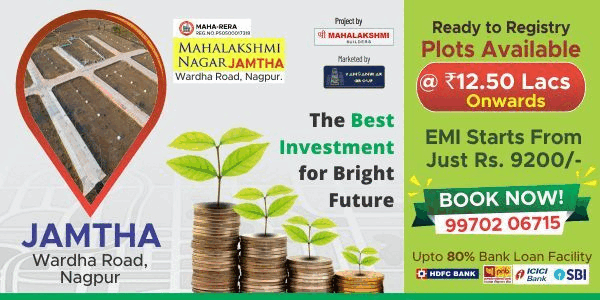 With his long stint in the BJP, it came as surprise when Pankule switched his loyalties towards rival camp.
Talking to Nagpur Today, Pankule said, "I have experienced a sea change in BJP recently. The party is not functioning on the lines it drew earlier and it certainly lost its ideology what it used to be. I was in this thought process when Ajit Dada (Pawar) called me up and asked me to join NCP. He said that people like me are needed in NCP. Dada has assigned me the responsibility to bring back the prominent people who left the party."
Pankule initiated as Nagpur vice-president of Bharatiya Janata Youth Morcha (BJYM) in 1994 and served the post till 1997. He then won ward elections and became corporator at the age of 21, probably the youngest age at which any individual have served the post. He remained corporator of Pratap Nagar ward from 1997 to 2002.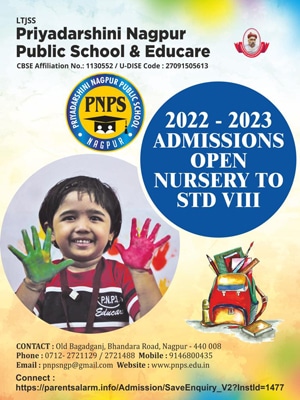 Around the same period he was elevated to the post of BJYM Maharashtra Secretary. Later, he resigned from BJP and joined Congress. During the period from 2002 to 2006 he became National Youth Congress Maharashtra Secretary.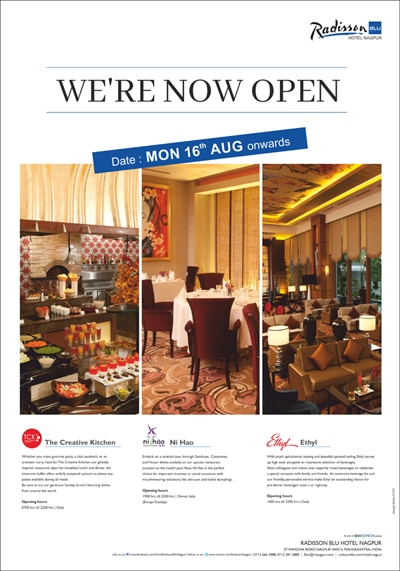 From 2006 to 2010 he became Nagpur district National Youth Congress President and later served as BJP Nagpur city vice-president before joining the party.
Pankule said that his future assignments include strengthening NCP in upcoming assembly and general elections.