Vijayvargiya takes over as SECR GM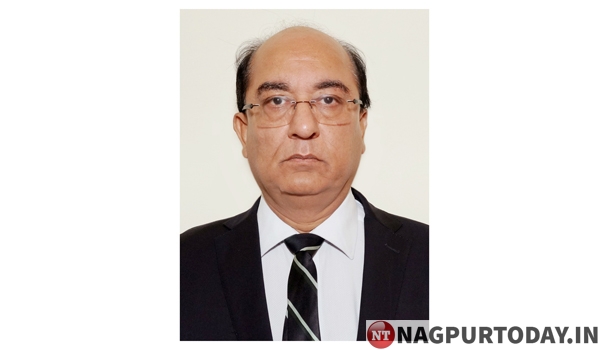 Nagpur: Ajay Vijayvargiya took over as General Manager of South Eastern Central Railway (SECR). Prior to his new assignment he was working as General Manager; Western Central Railway.
Earlier too, Mr Vijayvargiya has served as SECR General Manager. He has also worked as General Manager; Kolkata Metro and Principal Chief Signals and Telecommunication Engineer with Western Central Railways. All the employees and officials at SECR, Nagpur division, have hailed his appointment.