Gandhinagar: Vijay Rupani, 61, took oath as Gujarat chief minister in the state capital in a ceremony that has doubled as a massive show of strength by the BJP.
Prime Minister Narendra Modi, who landed in Gandhinagar around 10 am, is attending as is party chief Amit Shah and all the BJP's chief ministers. Key BJP ally Bihar chief minister Nitish Kumar is also attending along with his deputy Sushil Kumar Modi.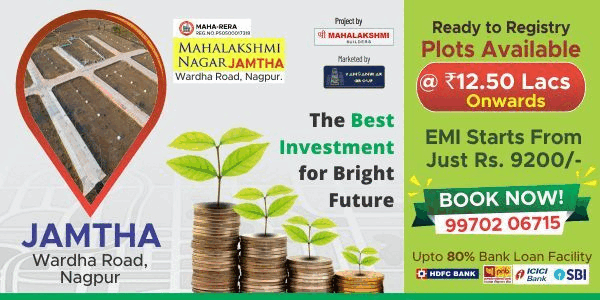 Vijay Rupani, close to Amit Shah and a leader with a clean image, was always seen as a frontrunner especially after the BJP chief signalled earlier this year that he would continue as chief minister after the elections.
But his chances of being retained to the top post were seen to diminish after the BJP won 99 seats, only seven more than it needed for a majority to form government and 16 less than it had won last time.
Party leaders, including PM Modi and Amit Shah, have emphatically said that a win in the elections and being chosen by the state again after 22 years of continuously being in power cannot in any way be seen as a setback.