London: Vijay Mallya, who is the subject of an extradition request from India for alleged financial irregularities, was arrested by Scotland Yard in London on Tuesday morning, informed sources told Hindustan Times.
Mallya, who arrived here in March last year and later had his passport revoked, will appear before the Westminster magistrates court later on Tuesday, the sources said.
The flamboyant business is wanted in India for defaulting on loan worth around Rs 9,000 crore related to Kingfisher Airlines that was grounded in 2012.
Mallya, declared a wilful defaulter, left the country on March 3 and is said to be in the UK.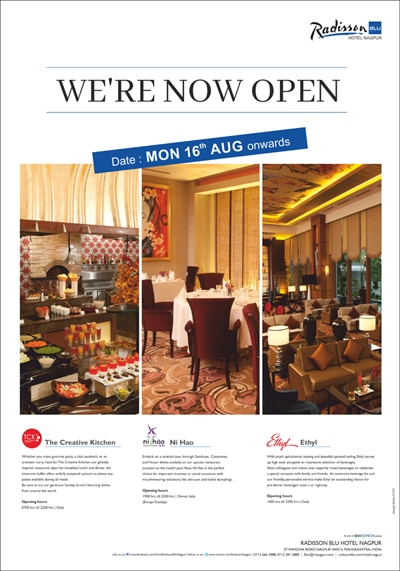 India's request for his extradition was recently been certified by UK secretary of state.
"The UK home department on February 21 conveyed that the request of India for extradition of Mallya has been certified by the secretary of state and sent to the Westminster Magistrates' Court for a district judge to consider the issue of releasing of warrant," external affairs ministry spokesperson Gopal Baglay had said.