Director Homi Adajania is working on a biopic of an unsung hero, a story which he believes everybody should know.
Homi, who has made films like "Being Cyrus", "Cocktail" and "Finding Fanny", has ventured into the genre of biopics for the first time.
"I genuinely don't know which film will go on the floors next. I am working on a couple of ideas including a biopic. It's challenging to make one (biopic) but it's an interesting space to be in," Homi told a news agency.
When asked if the biopic is based on any sports personality or a person from the film industry, he says, "No not at all. It's the story of an unsung hero. But I can't give out any details at the moment. All I can say is everyone should know the story."
In a role-reversal, Homi, who had earlier directed films for Dinesh Vijan, is now one of the producers of the latter's directorial debut "Raabta".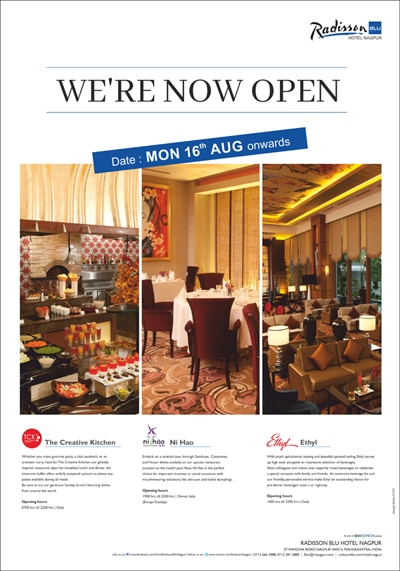 "Dinesh was the co-producer of my first film and then when he was directing the film, I felt I should be there for him. We have been around to help each other and we get along well, so it's a great partnership," he says.
"I used to give inputs and ideas, I was not involved in what he was making. The final decision was taken by him."
"Raabta" starring Sushant Singh Rajput and Kriti Sanon is set to release on June 9.