New Delhi: Union Minister Vijay Goel today took a dig at Delhi Chief Minister Arvind Kejriwal's allegations that the EVMs used during Sunday's MCD elections were tampered with.
"Baithe Baithe Kya Karein Karna Hai Kuch Kaam, Shuru Karo #EVMBahana Leke #DramaQueenKejriwal Ka Naam," Vijay Goel tweeted.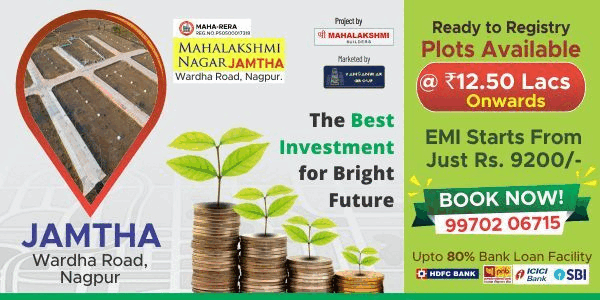 Arvind Kejriwal had raked up the EVM malfunction issue as people were casting their votes for MCD election.
"Reports from all over Delhi of EVM malfunction, people with voter slips not allowed to vote. What is SEC (state election commission) doing?" the Aam Aadmi Party convenor had tweeted.
State Election Commissioner SK Srivastava in a press conference after the voting said that Delhi recorded a turnout of around 54 per cent. North corporation's Bakhtawarpur ward recorded the highest turnout at over 68 per cent, while south Delhi's Lado Sarai registered the least turnout at 39 per cent.