Nagpur: Vigilance Awareness Week from 30 October to 04 November 2017, was observed by Central Bank Of India, a leading nationalized bank, throughout the country. The theme of current year Vigilance Awareness week is "My vision- Corruption Free India. Bank used various media to give wide publicity of the week observed by Central Vigilance Commission, the apex integrity institution of the country, endeavors to promote integrity, transparency & accountability in public life.
Two Regions of Central Bank Of India namely Akola Region& Nagpur Regionare catering the banking needs of entire Vidarbha area.In all the branches of these two regions of Central Bank of India celebrations started with administering Integrity Pledge to staff members as well as to customers.
E- Pledge was taken by visiting the E portal of CVC. Banners were displayed at all branches at prominent places to made public aware of the Vigilance Awareness Weekwith the theme of 'My Vision- Corruption free India. Bank created awareness about the week by sending messages to all its customers via organizational website- ATM, Credit/debit transaction messages, internet banking, by distributing pamphlets among public. Field functionaries visited the schools/colleges, organized various activities among students to create awareness against corruption.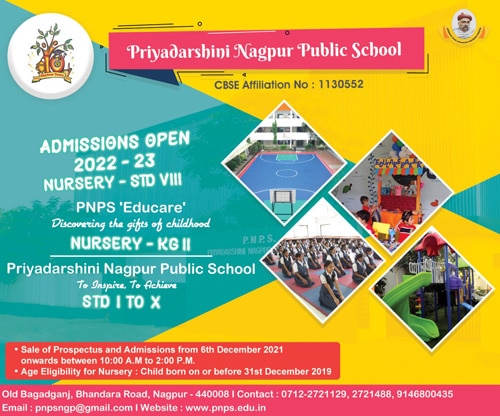 Gram Sabhas were organized at village levels involving the village representatives, customer meets organized by branches to create awareness against corruption which is hindering the progress of the nation. Radio Jingles on FM Radio were aired regularly by bank at Akola & Nagpur. Bank staff conducted meetings with people at temple, social gathering places, private coaching classes etc. to bring awareness against corruption at all levels of society. People also sensitized about freak calls made by fraudsters, people were cautioned not to act as per directions of callers,advised to visit the branch in case of need.
Various programs also organized by bank for its staff to create awareness about preventive Vigilance to protect themselves from falling prey to cyber related attacks which at present are on tremendous rise. Staffs were guided by experts in the field to make them well versed with kind of precautions to be taken to protect from fraudulent activities. All India Quiz competitions were conducted by Central Office to motivate the staffs for updating the knowledge level & for active participation in the Vigilance Awareness week.
Nagpur Regional office held poster competition among students of Industrial Training Institute Nagpur, which received the overwhelming response from students. Vipan Kumar Senior Regional Manager, Vikas Kumar Chief Manager & S.K.Kapoor, Vigilance Officer were present on the occasion of competition at ITI. Lonare Principal of ITI along with Bondre & all staff take pains to make the program a grand success.