Nagpur: The 17th edition of SUNRISE PEACE MISSION'S award ceremony was recently held at Chitnvis centre, Nagpur on December 3, 2017. Sunrise peace mission awarding outstanding peoples who give there active participation for the betterment of society.
This year Dr. Rajkumar R. Khapekar, Head Department of Botany, D.R.B. Sindhu Mahavidyalaya, Panchpaoli, Nagpur gets "VIDNYAN SEVA RATNA AWARD" for his outstanding achievements in the field of Teaching and Research in Science. The award was presented at the hands of Dr. Hargovind Murarka, Chairman Sunrise Peace Mission and Prof. Ramesh Choudhari. A fellow of Society of Environmental Science and Fellow of International Society of Science and Technology Dr. Rajkumar Khapekar is recipients of various awards.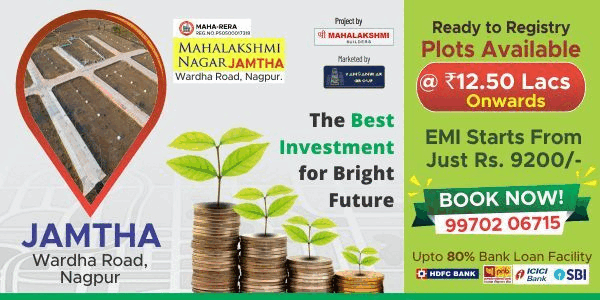 Some important ones are International Young Scientist Award, Sir J.C. Bose National Award, Distinguished Researcher Award, Vidarbha Bhushan award, Ideal Teacher & National Environment Friend Award and many others. Dr. Rajkumar is an Honorable Court Member of Dibrugarh University, Assam and B.O.S. member Gondwana University, Gadchiroli. He is a author of Five books and many research papers. Dr. Khapekar's name is also included in the Marvellous Book of India as a "Marvellous Personality of India". It is noted that he is actively involved in various social and environmental awareness activities.
He dedicated this award to his teachers and attributed his success to father Ramesh Khapekar, Mother Damayanti R. Khapekar, Principal Dr. K.J. Cherian and all the members of Sindhi Hindi Vidya Samitee.