Nagpur: Nagpurians coming here at the Tandoori Nights, a food festival organised by Balasaheb Tirpude College of Hotel Management and Catering Technology are surely having a high dose of fun food and frolic.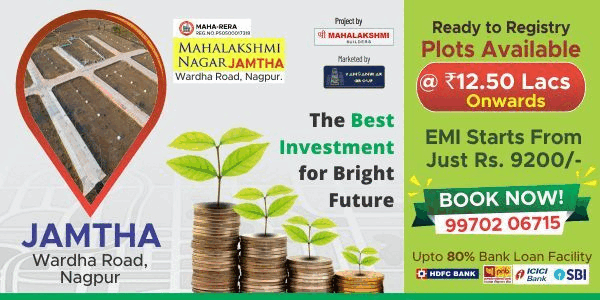 This food festival organised by the students is dishing out more than eighty delicacies like the -Southeast Asian Cuisine, Ayam Balls, Cilantro Balls, Chilly Satay, Paneer Satay, Chicken Dim Sum, Nasi Goreng, Singaporian Noodles – Bakery Black Forest, Tropical Pineapple, Crunchy Crystals, Devils Delicacy, Strawberry Blaze, Rum Shooter, Walnut Brownies, Chocolate Walnut Brownies with Chocolate Sauce, Pound Cake, Rum Raisins Cake, Dates Cake, Handmade Flavour Chocolate, which is enough to send the visitors straight into culinary coma.
The Tandoori Nights has become a unique meeting ground for foodies.