Nagpur: With the declaration of lists of official candidates by major political parties, rebellion cropped up and many deserted their parent parties. A number of aspiring candidates who were denied tickets were left sulking and fuming as well. Many of these sulking men and women spat fire on their respective parties and leaders and jumped in the NMC poll fray either as independent candidates or candidates of rival parties.
Anita Wankhede, a sitting Corporator of BJP from Prabhag 24, was denied ticket by the party this time. She dumped BJP and joined Shiv Sena. Now Anita Wankhede is contesting the NMC poll on Shiv Sena symbol from Prabhag 24.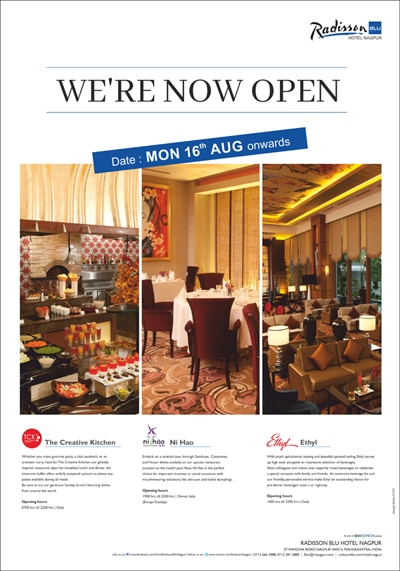 Vandana Dhoble said that BJP has betrayed her. A new candidate was deliberately fielded by the party from her Prabhag. Vandana has now joined Shiv Sena and is in the fray.
Chhaya Dane said she was working loyally for BJP since years. "I was given assurance that ticket will be given to me. But the assurance was not fulfilled. I worked for the party since the years. But the party leaders did not take notice of my hard work," Chhaya said.
Kishore Dorle was angry with Congress party and expressed his disappointment with the attitude of senior party leaders. A Corporator from Prabhag 5, Dorle left Congress and fighting the poll as an independent. "Congress has betrayed me," were the angry words of Dorle.