Nagpur: The pandals are set, lighting mounted and sound checked. With the festival of Navratri, comes Pandal hopping. All dressed up, we all will be visiting several pandals of Nagpur admiring the idols of Maa Durga. But, how many times will we think of the hard work and perseverance involved in bringing a pile of clay to such a stunning avatar?
Nagpur Today takes you to a ride into the 'backstage' of Mata Rani's idols. Watch to know details of idol making, market scenario this year and feast you eyes with these drop dead gorgeous idols.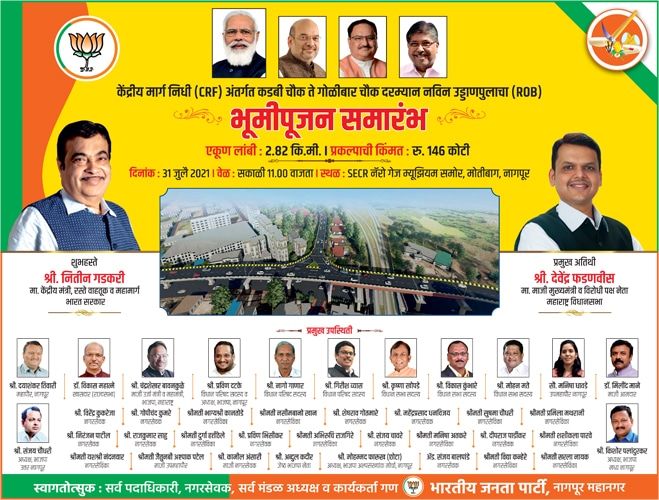 Do watch to know and do share to tell!