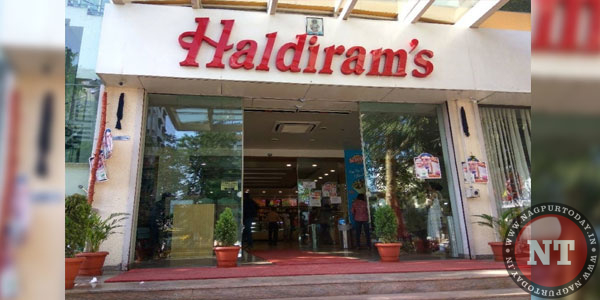 Nagpur: In a sensational incident, city police foiled an attempt to kidnap Rajendra Agrawal, owner of Haldiram's, by arresting five goons. The mastermind behind the kidnap plan was the sacked driver of Agrawal.
According to Dhantoli Police Inspector Dinesh Shende, Rajendra Agrawal along with his driver had gone to Shani Mandir. The bunch of goons reportedly abducted the driver. In fact the plan was to kidnap Agrawal himself. The goons later made phone calls to Agrawal and reportedly demanded a ransom of Rs 50 lakh for release of his driver.
As Agrawal reported the matter to police, they traced the phone calls and zeroed in on the goons in a well laid trap.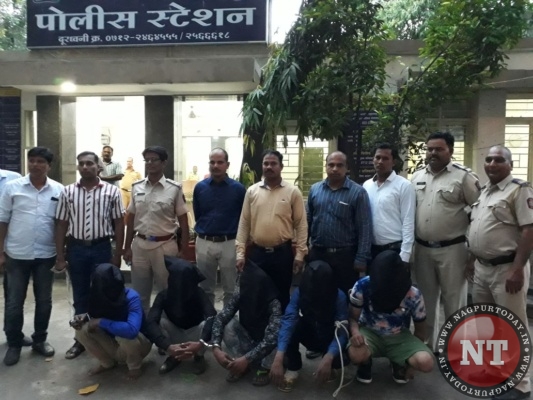 The main accused has been identified as Shyam Madhav Singh, who was sacked as driver by Agrawal. The accused goons had planned the kidnapping for over a year, but lady luck deserted them. The police traced them through their IEMI number.
Police have booked the accused under Sections 363, 511 of the IPC. Cops have procured custody remand of the accused goons till July 9.
By Narendra Puri