Nagpur Today.
Suave and handsome, yet cool and charming Rohit Khandelwal needs no introduction! For the beginners, Rohit is a versatile actor, model, television personality and yes, the winner of Mr India 2015, and the first ever Asian to be crowned Mr World in the 2016 contest.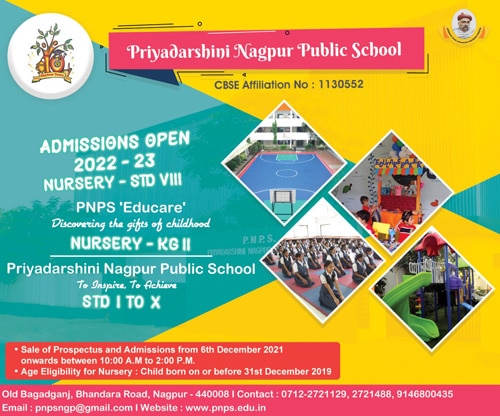 Rohit has also shared screen with Kareena Kapoor in his very first ad assignment in which he endorsed a jewellery brand.
On his visit to city recently, Rohit shared his aspirations and ambitions with Nagpur Today.
In a candid chat, Rohit revealed how much he likes Mumbai ki Barish and much more.
He also wanted to inspire people to believe that confidence and happiness can win over lives. He also wanted to reach that level where he can drive the people out of their fear.
Rohit wants to transform himself too. He is reading books and he just caught up on Oprah Winfrey's life story.
His celebrity crush is Alia Bhatt as he finds her not only young and cute but hardworking too.
Rohit believes nothing is impossible, and now looks forward to doing a movie which may release by the year end. He also wanted to try his hands in business and come up with his own brand.
Rohit visited Nagpur as a child and now wants to visit this city ever and ever again. Nonetheless, he expressed his desire to meet every single girl in Nagpur who swoon by his name.