Nagpur: Four robbers decamped with valuables worth Rs21.42 lakh, including cash Rs4 lakh, after firing indiscriminately inside Amit Jewellers at Ganesh Nagar in Kanhan's market locality on Sunday. Shop owner Amit Gupta was shot once in each leg, as the robbers fired more than eight rounds during the two-minute gory drama.
As Gupta collapsed, one of the brave saleswomen hurled empty jewellery boxes at the robbers fleeing with the loot in backpacks. The place was teeming with customers, including a child, who were left trembling as the miscreants sprayed bullets.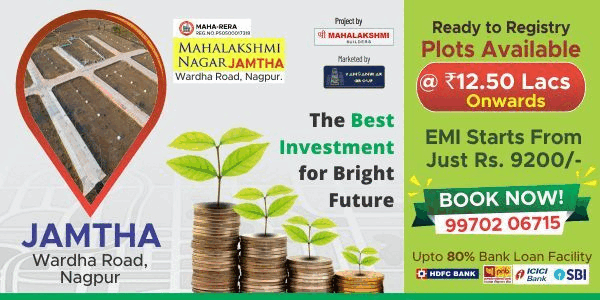 The incident took place barely 200 meters from Kanhan police station in broad daylight. Sunday is a busy market day in Kanhan and Kamptee, which observe Monday as the weekly holiday.
CCTV footage shows the robbers entering the jewellery shop from a door opening into a lane with busy shops on either side. Amit's wife Seema too was present beside him as one of the robbers fired a shot in the air as soon as he stepped inside.
A robber wearing a mask over his black and a turban held a pistol to Amit's temple. As Amit was trying to dissuade them from looting the shop, one of the robbers held his hand. When one of the robbers was trying to take out the cash, Amit is shot in the leg to ensure there is no resistance. Another shot was fired at Amit when the robbers were leaving, apparently to ensure he could not chase them outside.
The four robbers had come with faces covered on two bikes. They were also wearing gloves. The four were equipped with pistol-like firearms, which were fired three times outside and five inside. Police found five empty cartridges from the spot.
"The saleswomen were busy with the customers when the miscreants entered and started firing indiscriminately in the air and also pointing towards the showcases," Seema told media.
The same shop had been robbed some years ago. In 2009, there had been another massive dacoity at Khandelwal Jewellers at Kanhan, which was perpetrated by a gang from Amravati district, which was caught later. The gang is learnt to be out of jail now. Rural police are also working on the Madhya Pradesh-based gang which had committed a dacoity at Parseoni some years ago.