Beautiful VJ, actor and model Niki Walia truly knows how to carry her aura, persona and grace with elan. This was evident when she spent some candid moments with Nagpur Today. While in Nagpur to promote her new show Dil Sambhal Ja Zara airing on Star Plus, TV's gorgeous diva Niki Walia shares her personal as well as well as professional sides with a degree of honesty. She claims to have never reported late on sets in his 25 years of career as she believes that production's time and money are the actors' assets !!!
Niki Walia is seen playing the role of Laila Raichand in Dil Sambhal Ja Zara. She is a rich, opportunistic lady who is also the mother of Ahana and Saloni Raichand. She has enjoyed the social status of an elite woman and will go to any extent to keep up with it. She has a never say die attitude. She will never accept defeat. In spite of the difference of opinion between her and Ahana, she will play an important role in influencing the decisions of her daughter through her journey.
In a freewheeling chat with Nagpur Today, Niki talked about her family, kids, her new show and also on comparing her co-actor Sanjay Kapoor with his big brother Anil Kapoor.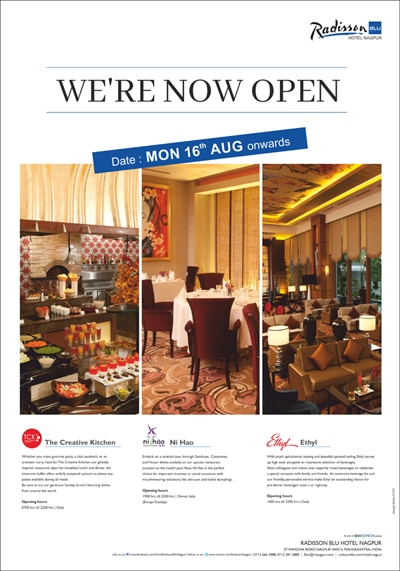 Niki also wishes to win all the awards for her acting skills and know why?
Check out this fun-filled video in which Niki also opens her heart about whom her Dil Sambhalta hai!!!!