Nagpur: Riding high on the spate of ongoing developments and many more coming up, Nagpur seems to have bright prospects in 2017. As Nagpur gets its new logo '.nagpur' recently, it implies that the city has many more possibilities to explore, more dreams to turn into reality and more hands to join together to make Nagpur a better heart of India.
The Chief Minister Devendra Fadnavis appeared in fresh New Year mood when he took to Twitter to congratulate all those who are working day in and day out to achieve one goal – transforming Nagpur.
He tweeted – I congratulate the entire administration and citizens of #Nagpur for the smart beginning today! This is truly historic!
Besides, Fadnavis also shared a video illustration of the concept of .nagpur with the captivating narration in Hindi.
The video puts across the forthcoming aspiration of Nagpur to become much more than just the geographical centre of the country. Check out the video here..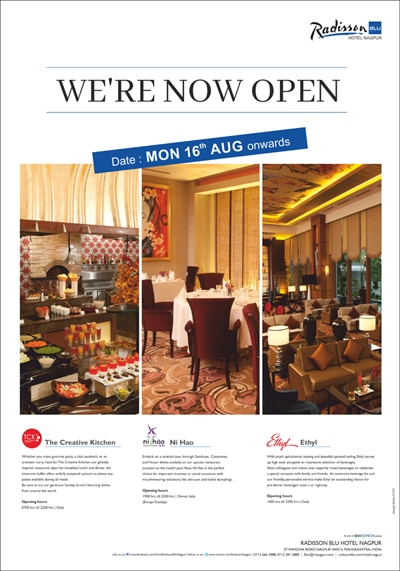 I congratulate the entire administration and citizens of #Nagpur for the smart beginning today!
This is truly historic! pic.twitter.com/JYI7kDhWJS

— Devendra Fadnavis (@Dev_Fadnavis) January 1, 2017