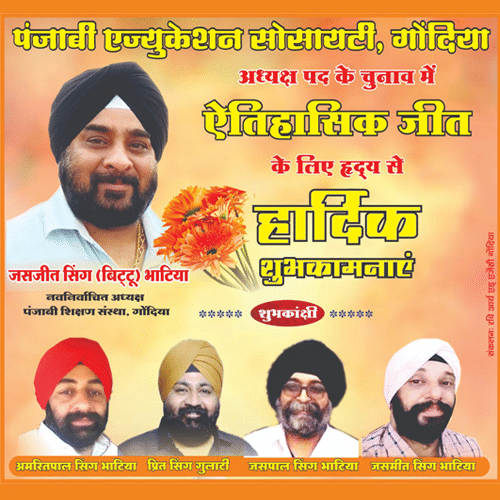 It served as a shocking and heart-wrenching incident when a woman died after being 'Swallowed' by escalator floor plate that broke down at a mall in China.
The mother and her two-year-old son rode up the escalator together, but when they stepped off the escalator at the top, the floor plate from beneath them slipped. The mother was killed slipping under the escalator. However, she heroically threw her toddler to safety.
The name of the lady was Xiang Liujuan, aged 30, who was travelling up the escalator at Anliang department store in Jingzhou, in the central province of Hubei, with her two-year-old son. Maintenance workers are being blamed for failing to screw a floor plate back into place.
The incident has been captured by CCTV that evinced that when the pair reached the top, a floor-plate gave way and the woman fell through the floor. Seconds before falling to her death, the mother was able to thrust her toddler towards mall staff, who dragged the child to safety.
Is this kind of negligence from the workers expected? Surely not!