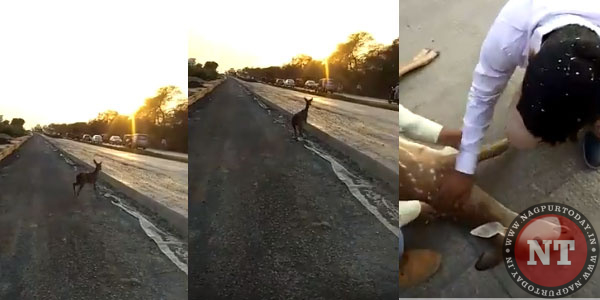 Nagpur: A poor fawn (young one of deer) strayed from the jungle in search of food and water, not knowing that this would be its last sojourn to the urban scapes.
The deadly clutter of roads turned a death trap for the young deer which was seen wandering on Nagpur Kamptee road on Friday afternoon. Spotting the animal, few people tried to rescue it, but the deer tried to run away and hit by a speeding car while crossing the busy road. The incident happened near Aasha hospital on Kamptee road.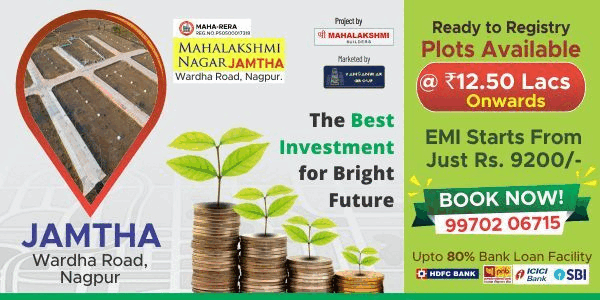 The people gathered around tried every bit to save its life but the poor animal succumbed to the injuries and died on the spot. There has been a telling sigh in the area as the humans repented on the death of this fawn.