Radhika Apte just cannot hold her away from limelight. The sexy damsel who has been away from all the buzz has once again done what she never did before! The girl with all her attitude and antics, she knows how to conduct, command, drive or dive her, in this case, to fame.
Radhika has just returned from a holiday in Tuscany, Italy and took to Instagram to share photos from her trip. The actor posted a video of herself diving into the crystalline water wearing a blue bikini, which has already garnered over 2,50,000 in less than a day.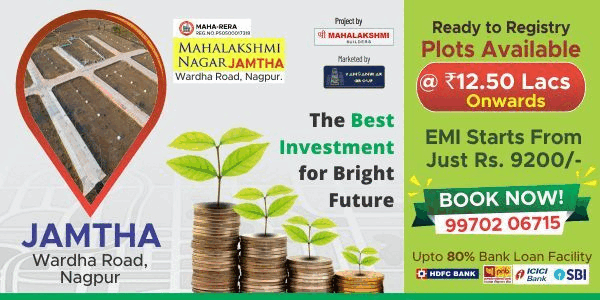 She captioned it, "True elegance! #misisingbeachdays #allthesunbathing #coldwaters #hotweather #expressowithgrappa #schooloffish #tuscanyholiday #tomanymorehappymemories."
Take a look of Bikini Clad Radhika in action!