Nagpur.
RSS ideologue M G alias Baburao Vaidya today favoured setting up of a new States Reorganisation Commission (SRC) for creation of smaller states like Vidarbha.
To a query, he said Vidarbha, if created, will be an economically viable state.
"The new SRC should be set up and be given a time limit to make recommendations on formation of new states," Vaidya, a former spokesperson of the RSS, told a press meet here.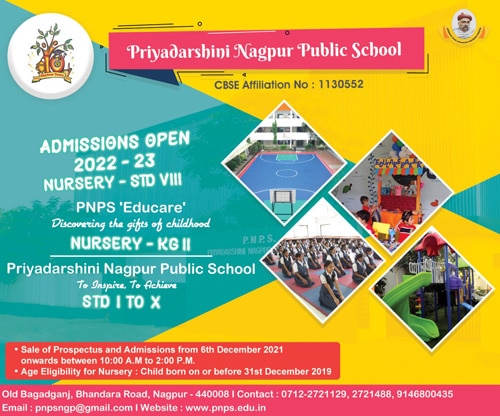 On opposition from a section of people and some political parties over demand of statehood to Vidarbha, Vaidya said there was nothing wrong in having more states where one language is spoken.
He said there were three to four Hindi speaking states, two Telugu speaking state, two Bengali speaking states and if Vidarbha is created there will be no harm to Marathi language and the Marathi speaking population in Vidarbha.
Vaidya said he feels that a smaller state with a population of not less than 50 lakh and more than three crore should be created.