Nagpur: Often students dream of making their career from foreign university and so are in search of good opportunities. Same was the case with Aishwarya Khobragade and 140 other students from Vidarbha.
Aishwarya who belongs to Chandrapur had appeared for NEET, which is a gateway for admission into medical courses, but could not get through. She was feeling depressed because of this.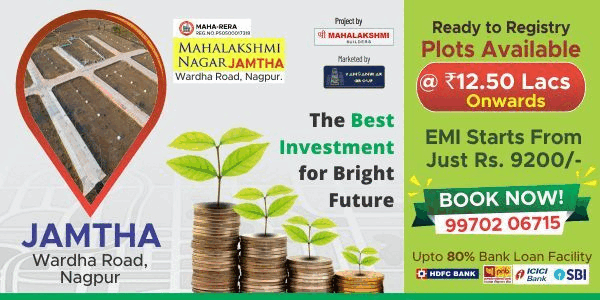 On coming across of advertisement of a consultancy 'Way to Abroad' regarding admission in Ukraine University for MBBS she immediately wanted to grab the opportunity and fulfill her dream. She attended the seminar in Pune on advice of Sandip Singh, the agent and also deposited Rs 2.30 lakh with R J Traders. The entire Khobragade family was happy but their happiness did not last long. On reaching Ukraine Aishwarya got shock of her life. The money that she had deposited had not reached the college. Soon she came to know that she was not the only one but there were 140 students from Vidarbha who has been duped.
Aishwarya twitted how she was cheated by the agent. One Bhangadiya re-twitted and tagged the tweet to Union Minister Nitin Gadkari and Sushma Swaraj. Immediately External Affairs Ministry intervened. Finally Aishwarya and 140 other students got justice because Aishwarya's one tweet.
Parents should get full information about the agents and once they are convinced they should take further steps for admission in foreign universities..