Nagpur: The Vidarbha Orthopaedic Society had organized 2nd Annual Nagpur Arthroplasty Course 2016 Conference on September 17 and 18, 2016 at Hotel Le Meridian, It was dedicated to learning and unlearning about the various issues related Arthroplasty surgeries from the experts in the field.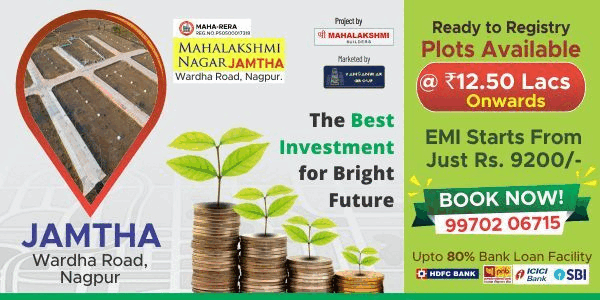 This year, the event was highly successful and was attended by more than 200 delegates from Central India. The clinical discussions and plenary sessions discussed newer techniques and advances in joint replacement surgeries. It helped the beginners and trained surgeons equally and helped them understand the nuances of joint replacement surgeries.
The International and National faculty, along with our own Vidarbha Orthopaedic Society panel of stalwarts shared their experiences and enriched    existing knowledge. Eminent faculty from all over the world who attended the conference included Dr. Mark Munro from USA, Dr. Mullaji from Mumbai and Dr. Vijay Bose from Chennai.
Dr. S Subramanian was the organising chairman of the conference and Dr. Amol Kadu, Dr. Alok Umre, Dr. Alankar Ramteke were Organising Secretary  who worked hard for the success of the for the conference.
The renowned surgeons from the Faculty also performed and demonstrated live surgeries to help delegates understand the nuances of skill of joint replacement.