Nagpur: Yesterday the issue of a separate state for Vidarbha rocked the Maharashtra Assembly , following which both the houses were adjourned. This happened after BJP MP Nana Patole had raised the issue of separate statehood for Vidarbha region in the Parliament today through a private member's bill.
This immediately created a ruckus in the state Assembly with the opposition attacking the state government. Most interesting and entertaining to watch were Ashish Deshmukh, BJP MLA pretending he was all ready to get physical with Shiv Sena MLAs opposing Vidarbha statehood and then senior MLAs pretending to counsel the two 'warring factions'.
Do they really think they had us fooled?

Actually, to any astute observer, these 'Vidarbhavadi' BJP politicians seem like the toads that begin croaking after monsoon rains! Pardon the pun, but it being the rainy season right now, it seems so apt. Where had Ashish Deshmukh and company disappeared all through the summer, or for the last two years for that matter?
Vidarbha demand and their commitment to it, was the main agenda on their political manifesto prior to elections in Maharashtra; elections over, a grand return to power, a grander swearing in ceremony for a Nagpur MLA being sworn in as the state C.M. and Vidarbha was suddenly forgotten.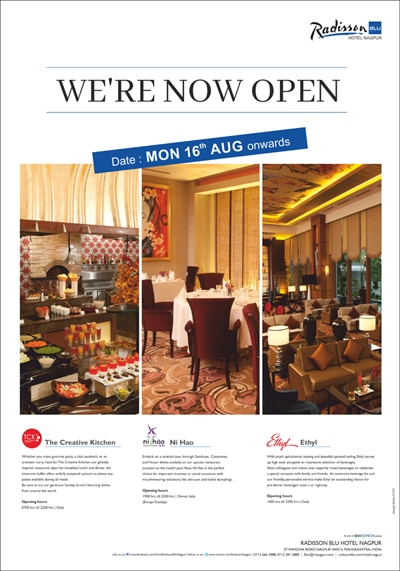 To be remembered again, now that Nagpur Municipal elections are in the offing. On the national level, the most crucial U.P. And Punjab elections are also round the corner. What better way to grab headlines than creating ruckus in Assemblies and Parliament dominated by your own party?
If they were really serious about statehood for Vidarbha they would have passed that resolution in the Maharashtra Vidhan Sabha – at least debated in seriously. They would have introduced the Bill for creation of Vidarbha in Lok Sabha – they have the numbers, they could have had it passed.
If their demands were not met, they could have resigned in protest clarifying they had won elections only on this promise.
Just see the example set by Someshwar Pusatkar of the Shiv Sena. He was a Shiv Sena worker from Amraoti who was agitated about water from the Upper Wardha dam being sold to a private power company for their Thermal power station instead of being used for irrigation to help out beleaguered water starved farmers. He resigned from his party in protest and still had their official newspaper Samna publish his views on how such happenings show blatant unfairness to Vidarbha region. And his party does not even support demand for statehood, yet they were willing to bring this issue to light…
Vidarbha was an issue for which Honorable Union Minister Gadkari had pledged ALL his support in every way. Why have we not heard him bring up this demand in Parliament. Does he not boast in all his TV interviews that he makes good all his promises?
Then why is it that the Vidarbha Anodolan Samithi workers are going to agitate in front of his house August 13th onwards? This is the Kranti Day of Indian independence struggle history – the Quit India movement was begun from this day.
Has that prospect woken up BJP politicians from their two years long slumber?
Alas, it is going to be too late for the hundreds of Vidarbha farmers who took their lives in desperation and despair this long summer – and for their widows and children who live on, an existence more cruel than death itself.
…. Sunita Mudliyar (Associate Editor )