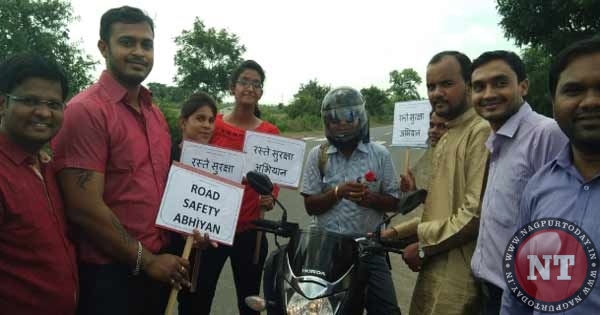 The Vidarbha Institute Of Technology had recently organized a campaign on the "Safe Driving on Road" at Maharashtra State Highway no 9 Connecting Nagpur to Umrer. Large numbers of students & faculty members had participated in this program. To encourage for safe driving flowers and gifts were distributed to riders those who was wearing helmet or driving with seat belt tied to them.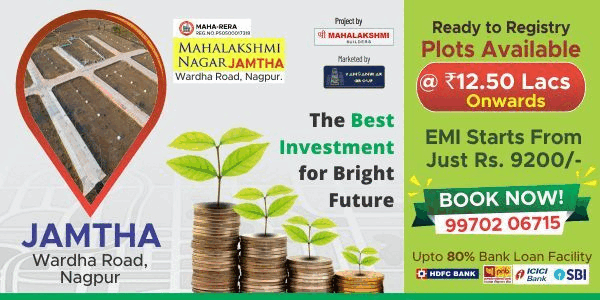 On this occasion Principal VIT Dr.Sanjay S Uttarwar said that "Road accidents in India kill more people than some epidemics; it is not surprising to mention that it is now a national crisis". According to an internet survey 1,50,000 deaths and more than half a million injuries were caused in road accidents last year, affirming that our people status is the riskiest in the world for road users.
Jitesh N. Maheshwari (Chairman, VIT), said, "This is a public health emergency that requires immediate action". Dr. Pooja Maheshwari (Secretary, VIT) along with Dr. G.S. Natrajan (Director, VIT) and Dr. Sanjay S Uttarwar also appreciate the work of organizing committee.