Nagpur:  The dust over controversy over the Agriculture Minister Eknath Khadse's remarks that we have now concrete solution to curb farmers suicides as dying vidarbha farmers lacks morality and have no courage to fight agrarian crisis who are committing suicide now The state health minister Deepak Sawant has sparked new controversy by announcing 'Madness survey' of distressed farmers in addition to state mega subsidy project of distributing 'The human urine' being collected from multiplexes in Mumbai, where it is found in abundance at intervals of cinema screenings in place of chemical fertilizer has NDA Govt . has withdrawn it's subsidy, farmers advocacy group Vidarbha Janandolan samiti (VJAS) has been termed as mockery of Agrarian crisis which is outcome wrong economic policies ,faulty crop selection and climate effect which has ruined more than 50 million rural drought hit population of Maharashtra, Kishor Tiwari said in press note today
"We are shocked to see these hostile attempt to address agrarian distress who administration has got recommendations from dozens of expert commissions ,panels ,committees ,research institute asking Govt. to fresh credit, free seed and fertilizer, free food security,health security and free ship in education to kin of the farmer for higher professional education along-with direct assistance to daughter's marriage but ministers wnats 'Madness survey' and morality check and free human urine package which is just rubbing salt to the wounds of the farmers" Tiwari added.
'when there is disorder in Govt. mindset who is betraying farmers from election promises of farm loan waiver and higher minimum support price(MSP) to farmer ,if Govt. fulfill BJP-SS their election promises .there is real to examine mental status of Ministers and Babus by the , team of psychiatrists and counsellors from Mumbai and Pune in sated of sending to Yavatmal
VJAS chief kishor Tiwari said there was massive unrest against the government apathy towards the serious agrarian crises in Vidarbha and other parts of the state due to The government is totally misleading the people. Prime Minister Narendra Modi says no government can give minimum support prices, union minister Nitin Gadkari says farmers must not relay on government or god for help, Chief Minister Devendra Fadnavis says no relief packages can solve farmers suicides.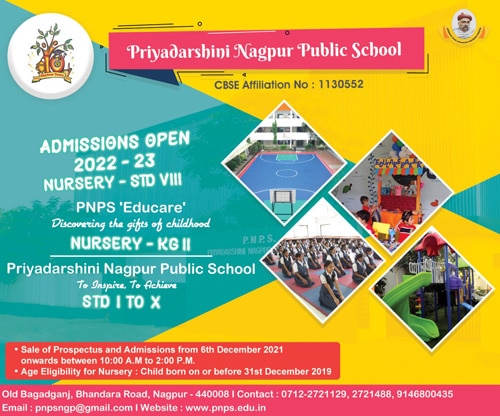 Tiwari said the agrarian crisis became critical owing to introduction of new seeds and new cultivation methods, besides cash crops replacing sustainable drought-prone food crops around the state since 1998 which is main cause of agrarian crisis but NDA Govt. is not ready to change his WTO-World Bank agenda.