RJD president Lalu Prasad, currently in jail following conviction in fodder scam cases, today termed the victory of his party in Bihar bypolls as "victory of truth over falsehood".
The RJD retained Araria Lok Sabha and Jehanabad assembly seats in the
by-elections for three seats in Bihar. The BJP retained Bhabhua assembly seat.
"The more you pour the fuel of conspiracy on Lalu, the brighter will his lantern burn. Millions of salutations to the people of Bihar for upholding justice. This is a victory of truth over falsehood," the RJD supremo, whose party has the lantern as its election symbol, tweeted in Hindi.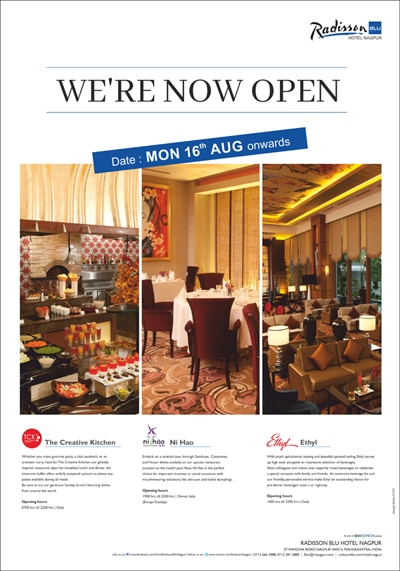 Prasad's official Twitter handle is managed by close confidants. The jailed leader has been expressing himself through the social media platform ever since he went behind the bars in December last year.
The RJD supremo has been accusing the Narendra Modi government at the Centre and the Nitish Kumar dispensation in Bihar of entering into a conspiracy to get him implicated in cases relating to fraudulent withdrawal of money from the treasury in various districts.
Prasad also thanked West Bengal Chief Minister Mamata Bannerjee, who congratulated him on the "great victory", saying "Thank you, didi. Together we are fighting. We shall fight and we will win".