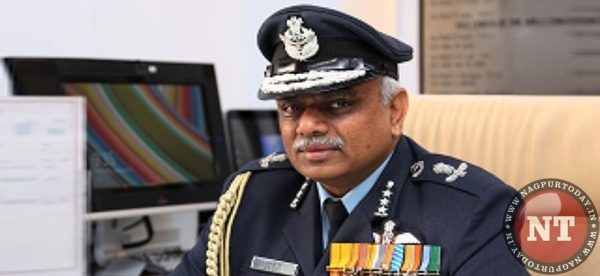 New Delhi/Nagpur: Vice Air Chief Marshal Shirish Baban Deo accidentally shot himself in the thigh on Wednesday, reported news agency. Deo was immediately rushed to Delhi's Army Research and Referral hospital in critical condition.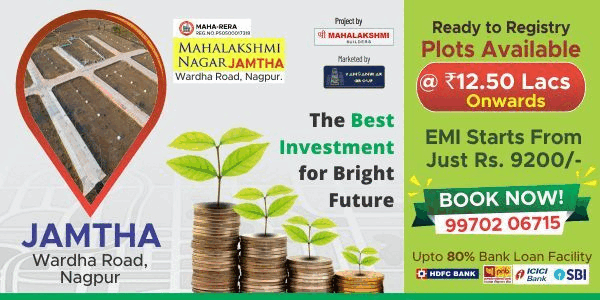 The Vice Air Chief Marshal was currently undergoing treatment in the hospital where his condition was stated to be stable. At the time of writing the news, there was no official statement from the Air Force but sources said that the incident happened while he was cleaning his gun.
Deo was born in Nagpur Maharashtra and commissioned into the fighter stream of the Indian Air Force in 1979. He assumed the office on 31 December 2016 from Air Chief Marshal Birender Singh Dhanoa.