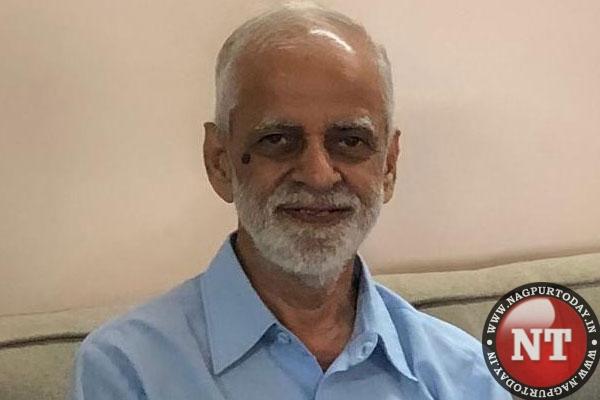 Nagpur: Journalists community from Second Capital of the State woke up to a shock on Thursday morning, after veteran scribe Arun Phanshikar's body was found floating in well at his Giripeth based house under Sitabuldi Police Station.
According to police sources, Phanshikar, who had worked in The Hitavada, The Hindustan Times, The Indian Express and other newspapers, was reportedly missing from Thursday morning.
Phanshikar used to go on morning walks. So locals thought that he must have gone for a walk. However, after a significant time, when he didn't get home, the family approached Sitabuldi Police Station. Following the preliminary investigation, cops discovered Phanshikar's body from the well.
Whether it is a suicide or accidental death is not clear at the time of filing this report.
The journalist community has mourned the loss of Phanshikar.