Veteran Bollywood actor Shyama, who has acted in films such as Aar Paar and Barsaat Ki Raat, died on Tuesday morning. She was 82. The funeral will take place at Mumbai's Marine Lines this afternoon.
Considered one of the most beautiful actresses of her time, she went on to do films like Sawan Bhado, Milan and Sharada during her 40 year career. She acted in a total of 175 movies and also won the Filmfare Award Best Supporting Actress award for her performance in Sharada.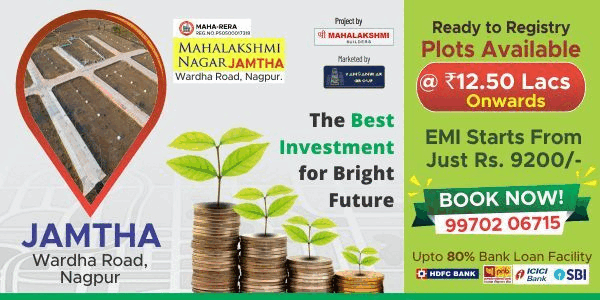 Actor Johnny Walker's son Nasir Khan said, "It's really disheartening to know about the demise of Shyama aunty. She had done several films with my father and in a lot of them she was opposite him also. In fact, in the film that was made on his name 'Johnny Walker', she was the heroine with him. My heartfelt condolences to the family and may Allah give her the strength through this trying time."
Johnny Walker and Shyama had worked in films like Choo Mantar, Aar Paar, Musafir Khana and Khota Paisa.