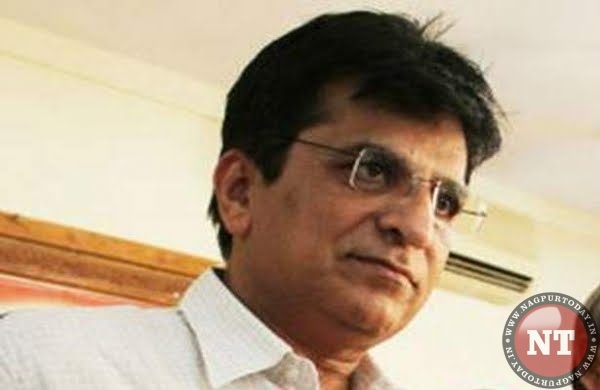 Mumbai: A street vendor in Mumbai has filed a case against Bharatiya Janata Party (BJP) leader Kirit Somaiya, accusing him of manhandling and collecting penalty money. According to the street vendor, the BJP leader pushed them as he asked them to vacate the place where they were holding their business.
"He (Kirit Somaiya) came at 8 pm and asked us to vacate the place. When he came again, we told him we are vacating but he pushed us," the vendor told news agency.
He further said that Somaiya even threw the bag of a woman who was buying vegetables. The vendor also alleged that the BJP leader made all of them pay a fine of Rs 1250.