Nagpur: It appears Marbat failed to take away the spiraling vegetable prices which was the topic of contention during this year's procession. As the city settled down with the ravishing celebration on Pola and Padwa, they were greeted with another shock – the sudden spike in vegetable prices. On Monday, the coriander was being sold at Rs 200 a kg, while the prices of most of the vegetables were pegged at Rs 60 a kg. The spinach and methi were priced at astounding high at Rs 80 a kilo.
As the market remained closed for the last 2 days – even on Sunday no weekly bazaar was held at many places in Nagpur – the vegetable prices scorched to new high. As the markets opened on Monday, the prices of many vegetables were kept at Rs 60 a kg and more. The onions, which have been consistently bringing tears to the common man was still ruling high at Rs 70 a kg whereas good quality onions were being sold at Rs 80 a kilo.
No relief despite fresh onion stock
Sources informed that that the fresh lot of onions has already hit the market but thanks to the hoarders who wanted to keep the rate for more time to book windfall profit. A market agent on condition of anonymity informed that fresh stock of onions have been arriving at Kalamna for the past one week thereby bringing down the wholesale prices. "It should reflect in retail prices now, which is not the case. This clearly points to the unfair means used by traders to earn undue profit."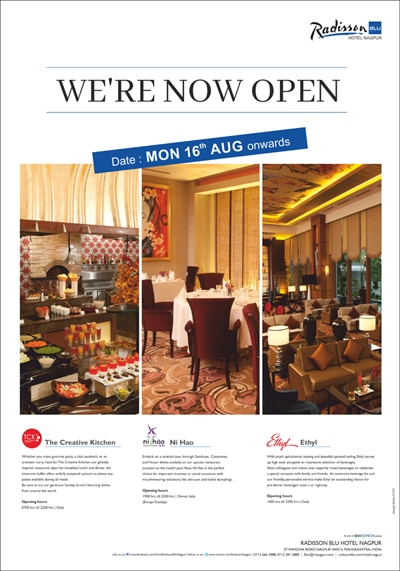 Retailers made the kill!
The vegetable vendors in many areas too made the maximum kill with the self imposed rates. Taking advantage of the market closure on account of padwa on Sunday, these veggie vendors sold all their stocks at premium prices. The people were seen helplessly doing away with the limited quantity of vegetables. Sources warned that if the food and drug administration along with the concerned department does not conduct timely check on these hoarders, the veggie inflation, especially the onion prices will further sky rocket during the upcoming Ganesh festival.