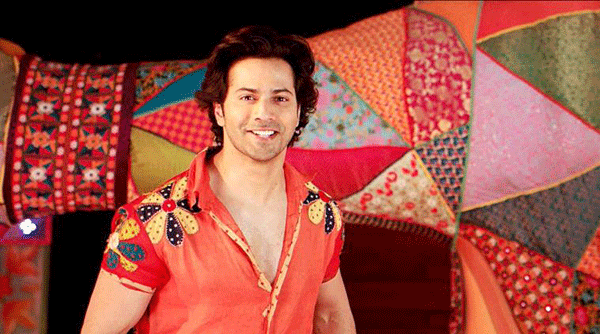 Sui Dhaaga song "Sab Badhiya Hai" is out. Featuring Varun Dhawan as Mauji, the dance number is a promotional track and not a part of the film. As the four-minute-long video plays, we see Varun arguing with the makers of the movie to add a peppy number in the film on which the entire nation can groove with him. Despite their disagreement, the actor goes ahead with it and hence the song.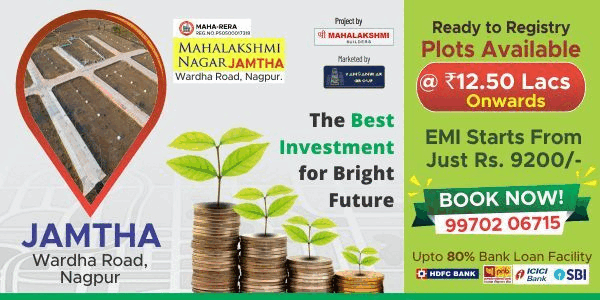 Sung by Sukhwinder Singh, "Sab Badhiya Hai" has been penned by Varun Grover and Anu Malik. The Anu Malik composition has Varun doing what he does the best, dancing his way into the heart of his fans. The happy song boasts of the idea that life might be full of problems, still it is all good and you can always dance to the tunes of life. Sharing the song on his Twitter handle, Varun wrote, "Shot the entire song in 8 hrs isilyaa ab Mauji ka mantra ab aap apnao! Milkar bolo #SabBadhiyaHai! Watch the song NOW! "
Anushka too shared the song and tweeted, "Zindagi mein problem jitni bhi ho, life ph ir bhi ta ta thaiyya hai! #SabBadhiyaHai song is here! " On Thursday, a teaser of the song was also released, where Varun along with music composer Anu Malik was seen working on the track. Wondering why Anushka is not a part of "Sab Badhiya Hai"? The makers reveal in the teaser video that she has a back problem, so she cannot do a dance number.
Anushka and Varun have been doing everything that it takes to promote a Bollywood film. Their Sui Dhaaga Challenge went viral on social media and it was superstar Shah Rukh Khan who won it.
According to the makers, Sui Dhaaga "is a heartwarming story of pride and self reliance, which finds its roots in the heart of India and reflects the passion that runs through the veins of every single Indian." Directed by Sharat Katariya and produced under the banner of Yash Raj Films, the film hits cinema halls on September 28.