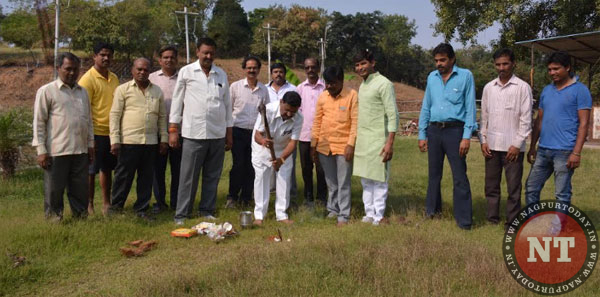 Nagpur: The Leader of Opposition in Nagpur Municipal Corporation Tanaji Vanve and Dharampeth Zone Chairman Pramod Kaurti alllong with Corporator Kamalesh Chaudhary on Tuesday visited Futala Lake and reviewed arrangements for Chhat Puja. Bhoomipujan was performed for starting the necessary arrangements.
In view of thousands of devotees visiting Ambazari Lake, Futala Lake, Police Line Takli Lake, the NMC is making various arrangements for the upcoming Chhat Puja to be celebrated by North Indian community. Chhat fast is observed by women for the well-being of their spouse and families. It is a 36 hour fast which begins with offering of argha (water) to the setting sun and ends with worshipping the rising sun. The women stand waist deep in water while offering this worship.
The Dharampeth Zone Chairman directed the concerned authorities to make necessary arrangements such as cleanliness of the area, setting up of lights, maintenance of ghats, safety measures barricading of the area and other necessary arrangements so that the devotees are not put in any sort of hardships during Chhat Puja celebration.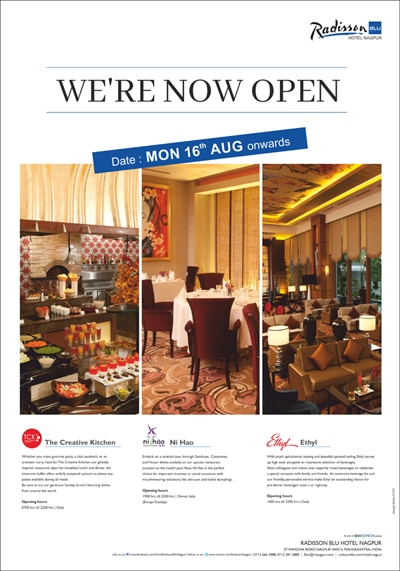 Chhat Puja Committee members Shailendra Awasthi, Ashok Mishra, S B Mishra, Vakil Singh, Rajesh Govade and office-bearers of Uttar Bharatiya Chhat Puja Samiti were present on the occasion.