Nagpur: RSS ideologue M G Vaidya took a dig at Shiv Sena ministers who were enacting "resignation drama." Vaidya suggested to the Sena leaders that instead of keeping the resignation letters in their pockets as mere 'decorations' it is better that they put in their papers.
Vaidya predicted a certain split in Shiv Sena if its ministers really submitted resignations. The former spokesman of RSS further said that in the upcoming elections to local bodies the BJP and Shiv Sena are contesting against each other even though they are partners in Fadnavis led State Government. "When contesting against each other the language used by them is inappropriate as each one's culture differs."
Talking about the resignations by Sena ministers, Vaidya opined, "I don't think the Sena ministers will resign. They should not just carry the resignation letters in their pockets, they should submit them. I had a feeling that they would submit but they did not. I think if the Sena ministers resign the party will split."
"At Centre and State the Sena ministers are there and have been doing a good work. Minister Desai is doing a fine job and so there is no fear (of Fadnavis Government tottering)." But in case they resign, then are they prepared for the elections? Vaidya posed a question.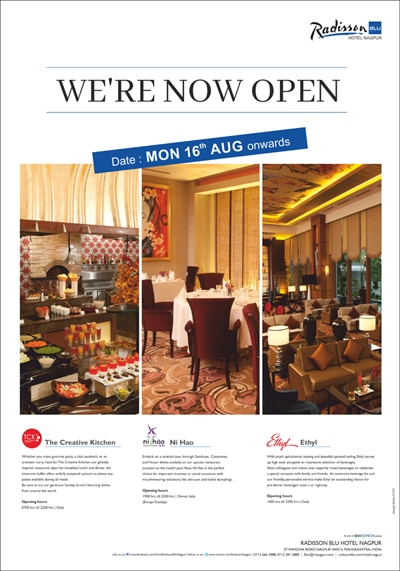 The entire picture in State will be clear only after elections of Municipal Corporations, he believes.