Nagpur: V Thangapandiyan joined as Director (Projects) of Maharashtra State Power Generation Company Limited (Mahagenco) in Mumbai.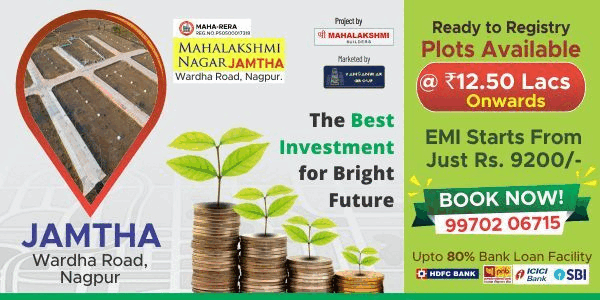 With a vast experience in power sector, Mr. Thangapandiyan will play an important role in the proposed thermal and solar power projects of Mahagenco. On his appointment, he was accorded a floral welcome by Director (Operations) Chandrakant Thotve and Director (Finance) Santosh Amberkar.
Mr. Thangapandiyan, who completed his BE (Mechanical) from Madurai Kamraj University in first class, has worked in different important capacities in 20 different projects including 2×500 MW Nevli Lignite Power Project, 3×660 MW Ghatampur Power Project, 3×800 MW Nevli Odisha Project and 2×660 Nevli II among others where he looked after construction, engineering and project erection works. Similarly, he also has a huge experience of 4240 thermal power project, 51 MW wind power and 440 MW solar energy projects.
He has also successfully handled different positions in NTPC Mouda's 2320 MW thermal project in Nagpur district, 3260 MW project of Vindhyachal, erection of 3×200 MW and 3 x500 MW Ramagundam Power Project. He has undergone training in technical fields as well as management in India and abroad. Recently, he retired as Director (Power) from Nevli Lignite Corporation of India Limited, Tamil Nadu, a Navratna PSU under the Union coal ministry.
Executive director, chief engineer and all the senior officers welcomed Mr. Thangapandiyan at the head office of Mahagenco, Mumbai.