V-Day Alert : MTPs among unmarried women on the rise in Nagpur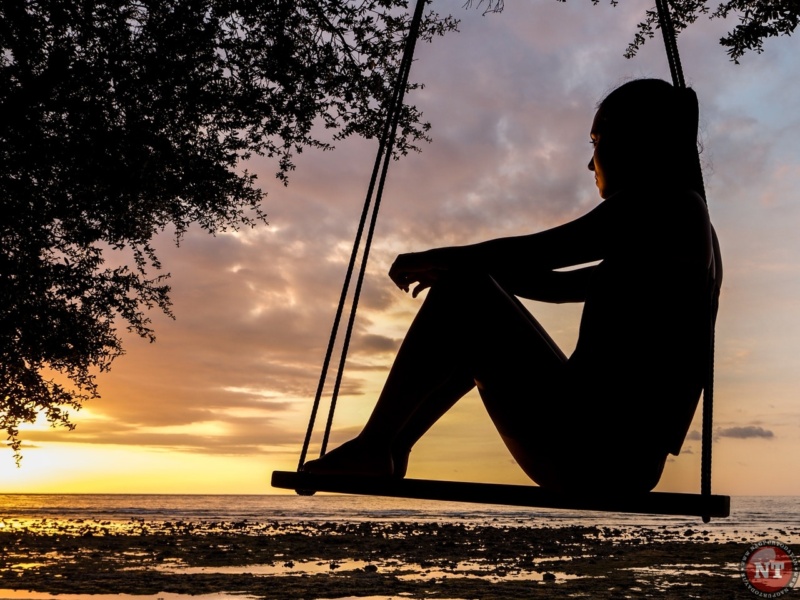 Nagpur: This may come as a shocker at a time when the young and going generation is celebrating Valentine's Day throughout city. In an alarming trend, the young girls of Nagpur are fast catching up pregnancy before marriage. This is purely evident from the figures that turned out in response to an RTI query filed by a citizen named Abhay Kolarkar.
The RTI reply revealed that during the last six years till December 2017 a total of 1650 unmarried women opted for Medical Termination of Pregnancy (MTP). These figures are collected from the government and private hospitals along with those run by Nagpur Municipal Corporation.
However experts believe that though shocking, these figures may be far lower than the actual numbers happening. They believe that the actual number of unmarried women opting for MTP during these years may be much higher than what is supplied. This fact holds substance in the light of the fact that many cases do not come to light for the fear of societal pressures and the taboo attached to getting pregnant before marriage.
It may be mentioned that as per the government directives issued on December 2012, it is mandatory for the civic body to maintain the record of MTPs being performed in all the city hospitals. During the year 2012-13m 324 cases of MTP were registered while 472 MTP cases were registered in 2013-14. Similarly in 2014-15, 260 cases were registered.
The RTI reply also revealed that four unmarried girls died while undergoing MTP whereas three young girls died in 2015-16. One death was recorded in 2017. Civic body has registered 984 MTPs in its hospitals while 388 cases were registered in Mayo Hospital and 496 cases were recorded at Panchpaoli hospital.
Senior medical practitioner Dr Avinash Banait was of the view that lack of proper sex education could be the reason behind this alarming trend. Secondly the free availability of internet has made the access to porn sites easier than ever which has only added fuel to the fire. These result in such unwanted pregnancies, he added.
Dr Banait said that its high time parents should come forward and communicate with their children in order to make them aware about such complications.