The police in the US today discovered the body of a child, which they say is "most likely" of a three-year-old Indian girl who went missing two weeks ago, reports Seema Kachru/PTI.
Sherin Mathews, who has developmental issues and limited verbal communication skills, was last seen outside her family's backyard in Richardson city in Texas on October 7 after her foster father reportedly upbraided her and sent her alone outside late at night as punishment for not finishing her milk.
The Richardson police announced that they discovered the remains of a child in a tunnel beneath a road, expressing apprehension that it was "most likely" of Sherin. They, however, did not confirm the identity.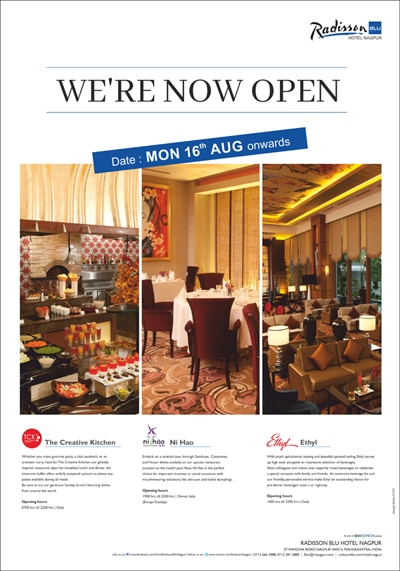 Sherin's body was found about half a mile from the house of her adoptive parents Wesley and Sini Mathews.
As part of their search operation, officers blocked off an area near Spring Valley and Bowser roads, east of Central Expressway.
The body was found in a culvert beneath a road around 11 am (local time) with the help of search dogs. Police have not released any details about how the child died.