New Delhi: US'surgeon general Vivek H Murthy was on Friday dismissed by the Trump administration, and replaced by his deputy, Rear Admiral Sylvia Trent-Adams.
The US department of health and human services issued a statement saying Murthy was asked to step down "after assisting in a smooth transition into the new Trump Administration," USA'Today reported.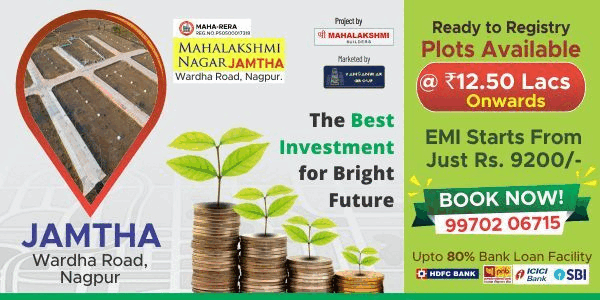 Murthy, an Obama administration holdover, was the 19th surgeon general, heading the US Public Health Service Commissioned Corps. He is expected continue to as a member of the corps.
His deputy, Trent-Adams, who took over as acting surgeon general, is one of the first nurses to serve in the position.