Nagpur: The Management Council meeting of the RTM Nagpur University became a war site as members entered a fierce fight and row over the filling of empty posts in the university.
After the council members failed to arrive at any conclusion over the matter, vice-chancellor Dr Siddharth Kane decided to consult the advocate general of the State and take a decision over the matter based on it.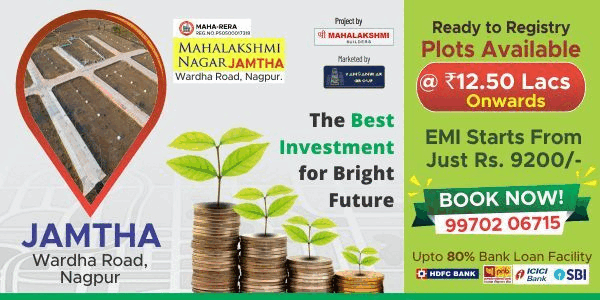 According to sources, Dr Babanrao Taywade did not agree with Dr Kane's decision and walked out of the meeting. Dr Taywade opined that the posts be filled according to the old rules, while the opposing group opined that it be taken based on the suggestions made by the Dr D K Agrawal committee and suggested by law.
After continued futile debate over the matter, Dr Kane decided to consult the advocate general and accept whatever suggestions he makes. Those awaiting recruitment since 2013 will have to wait for some more time but the registrar Dr Ashok Gomase has informed that the decision will be taken very soon taking into consideration the increasing workload.
The university had called for applications to fill up vacant posts for Class1, Class 2 and Class 3 but the process had to be stopped owing to technical problems. The issue has now gained momentum after being discussed in the Management Council meeting.