Nagpur News: The Chief Minister Prithviraj Chavan today termed the passing of Lokpal Bill in Parliament as historic and a transparent and responsible measure by the UPA Government. Chavan greeted and congratulated the Prime Minister Manmohan Singh, UPA Chairperson Sonia Gandhi and Congress Vice-President Rahul Gandhi for the significant achievement.
"The passing of the Lokpal Bill in Parliament clearly proves how the UPA Government is alert in providing clean administration. The Congress Vice-President Rahul Gandhi, during his speech in Lok Sabha, expressed his views comprehensively. The Lokpal Bill will not prove adequate in fighting corruption. It is a part of comprehensive frame of law necessary against corruption. The UPA Government has taken many steps in order to solidify the frame of the law," the Chief Minister said.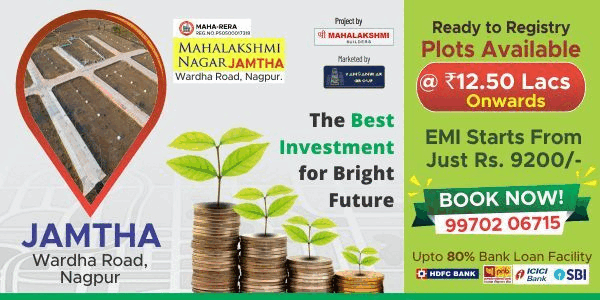 Chavan further said, "Trust, accountability and transparency are essential parts of clean governance. The amended Lokpal Bill has paved the way for the people to seek justice against corruption. The Lokpal will force public servants to carry out their duties and responsibilities lawfully and rules and regulations. This aspect will prove helpful for people in protecting their rights," the Chief Minister said.