UP shocker: 40 test HIV positive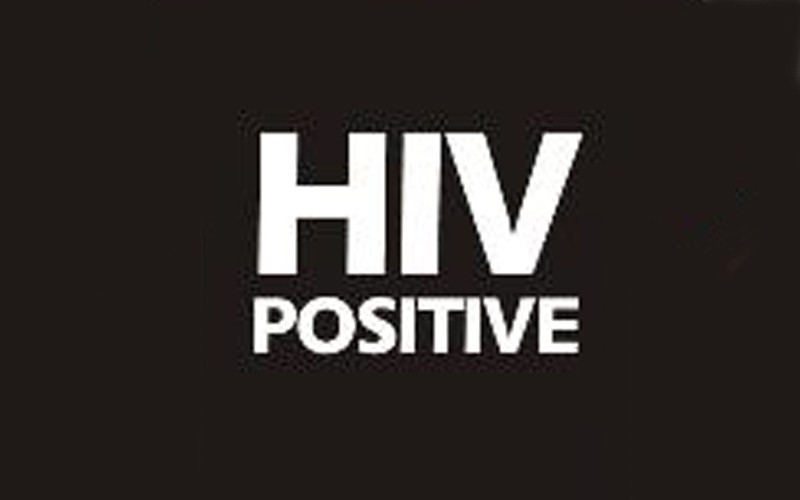 Unnao: At least 40 people in Uttar Pradesh's Unnao have been tested HIV positive. A quack who was treating people in the vicinity had allegedly used an infected needle to treat all the victims.
It is also being suspected that numerous truck drivers dislodge themselves in Unnao which is a transit point and might be acting as the HIV carriers.
Meanwhile, area councillor Sunil Bangarmau said if proper tests are done, at least 500 cases of HIV would come up. "40 positive cases have been found. If proper tests are done, at least 500 cases would come up. It is being told that the people here used to go to a quack for treatment of diseases. He used a single syringe on all of them," said Bangarmau.
Now, health camps have been setup by the local health authorities to curtail the spread of HIV. "We had set up health camps where these cases were found to be confirmed. We have received orders and are deciding our further course of action," said Medical superintendent, community health centre, Pramod Kumar.Uttar Pradesh Health Minister has assured an investigation in the connection.
"It is being investigated. Action will be taken against the culprits and those who practice medicine without the license. Since it's a transit point, HIV carriers are likely to come there. So we're mapping truck drivers who come there and offer treatment to them," Sidharth Nath Singh told a news agency.